Naumai! Haere mai! Welcome to Tirimoana School 
The staff, Board and I extend a warm welcome to you and your family. 
We are proud of our school and of our students' successes. Our students are well-mannered and are motivated, enthusiastic learners. Our staff are dedicated to their job and, have high expectations for students' learning and behaviour. 
In our school we acknowledge and affirm each child as a unique individual. We aim to retain this uniqueness and belief in oneself by supporting each child to develop their own strengths and talents. We also aim to provide a safe, caring, supportive learning environment for children, underpinned by positive partnerships between parents and whanau, and a strong professional team of teachers. 
Please take the time to learn more about our school through this website and please visit us in person. 
Ngā mihi, sincerely,
Peter Kaiser
Principal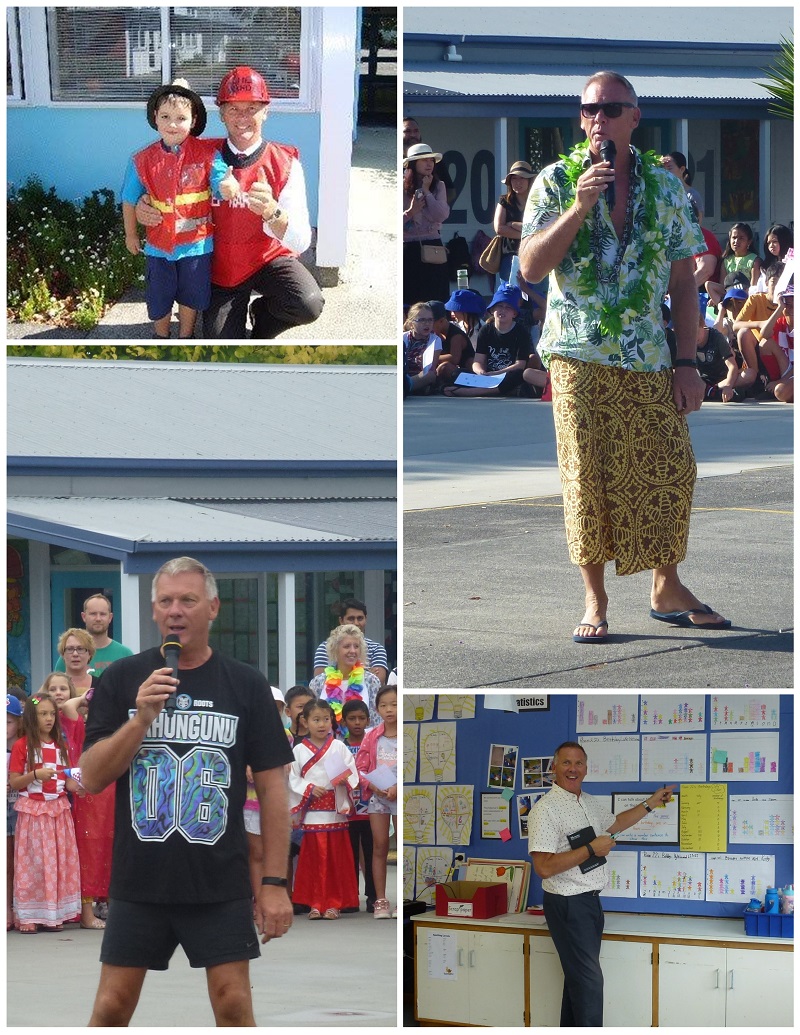 Term 4 Water Skills Programme
Next term Y3 – 6 students will take part in a water skills programme.  This is part of our school-wide Physical Education curriculum. 
The 5 x 1 hour sessions teach children the skills and knowledge they need to assess risk and make responsible decisions around water.
Lessons are held at Peninsula Primary School indoor pool facility by Swimsation Swim School instructors.  Children will travel by  bus to and from the pool.  There is no cost to parents.