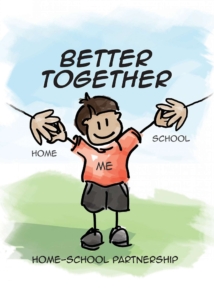 At Tirimoana Primary School we believe that home and school partnership is the foundation for high quality education. 
Effective partnership requires a high level of trust, mutual respect and effective communication.  
Tirimoana Primary School prides itself on the variety and quality of communication we provide parents.  
Communication is a two way process: As a result, the school operates an open door policy where we encourage open communication with parents. Parents are encouraged to have regular dialogue with the teachers and the school. Parents are asked to immediately contact the appropriate teacher as soon as an issue or query arises. 
The school has many communication tools to use to ensure parents can find out information about school operation as well as different events that are coming up or have taken place. These tools include:
Website
The school website includes all the information you could possibly want to know about the school, ranging from Board policies to weekly newsletters.  
 
School App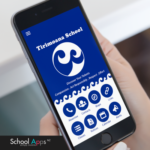 How to download the SchoolAppsNZ App to your mobile device. 
Go to the App Store or Google Play store on your mobile device

 

Search 

SchoolAppsNZ

: 

 

Download the App

 

Open the App

 

When it asks to send notifications – click allow.

 

When it asks to search your School – type Tirimoana School in the search Bar

 

Lastly, 

Subscribe

 to the Alert Groups you would like to receive alerts for.

 

You are now all set

 
Facebook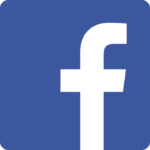 Click here to be directed to our Facebook page
Our Facebook page also has pictures and information about recent achievements of events. So Facebook the school today and keep in touch.  
Tirimoana PTA Facebook Page 
"Like" our School PTA page to be updated about upcoming meetings, events and minutes from meeting. 
Click here to be directed to the PTA Facebook page.  
Weekly Newsletter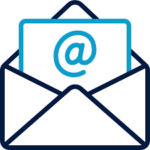 The school newsletter is produced each week, usually on Thursdays The newsletter contains important information that allows parents to keep up with the latest events. The newsletter is emailed and uploaded onto the website and school app. 
Emails
All school staff can be contacted using their school email. Parents should feel free to send a classroom teacher or the school office an email with information or a query. We will always endeavour to respond to your email promptly.
Conversations
Parents may enter the classrooms at any time providing that they do not disrupt the children's learning. Parents are encouraged to approach the classroom teacher before or after school if they would like to discuss any issue. However, it is more effective if parents organise a meeting with the classroom teacher to discuss any issue in depth. Teachers can also be contacted by phone through the school office. The best time to contact a teacher by phone is after school. The Principal, Deputy Principal and members of the Senior Leadership Team are also available for feedback or to listen to any concerns you may have. 
Consultation
An annual survey is distributed to the school community near the end of the school year. The survey covers a number of general issues as well as some specific areas of operation the board of principal wishes feedback on.